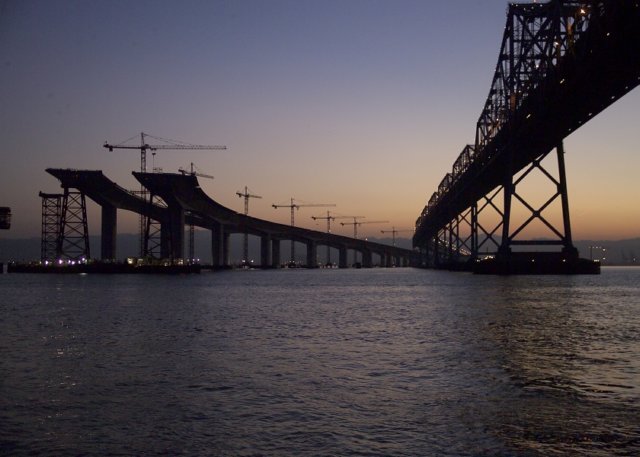 Welcome to Summit Associates!
Summit Associates is a program, construction management and materials testing firm established in 2000. Summit Associates has an extensive experience on highway, bridge, rail transit, heavy freight rail, airport (airside/landside/terminal), multi-story buildings, utilities, and water resource construction programs/projects.
For over thirteen years, Summit Associates have successfully worked on construction projects with the California Department of Transportation (Caltrans), Nevada Department of Transportation (NDOT), US Department of Transportation - Federal Highway Administration, Western Federal Lands Highway Division, US Department of Homeland Security - US Coast Guard, NAVFAC, US Environmental Protection Agency (EPA), Contra Costa County Public Works Department, Contra Costa Transportation Authority, San Francisco Municipal Railway, San Francisco Bay Area Rapid Transit (BART), Santa Clara Valley Transportation Authority, San Francisco International Airport, Washoe County RTC, Washoe County Public Works Department, and Public Works Department for the Cities of Concord, Milpitas, San Mateo, Rocklin, Walnut Creek, and San Francisco, California.
Our goal is not only to bring a project into completion, but most of all to help our clients achieve the projects they want, within budget, on time, and with all quality requirements fully realized.